Warning
: include() [
function.include
]: Unable to allocate memory for pool. in
/home/nhavietxanh/public_html/wp-content/themes/Realtr/single.php
on line
5
Cấp sổ hồng căn hộ The Vista
Theo nguồn tin từ tập đoàn CapitaLand cho biết, Khu căn hộ The Vista đã được sở Tài Nguyên và Môi Trường TP.HCM và UBND Quận 2 cấp giấy chứng nhận quyền sử dụng đất, quyền sở hữu nhà ở và tài sản khác gắn liền với đất (sổ hồng).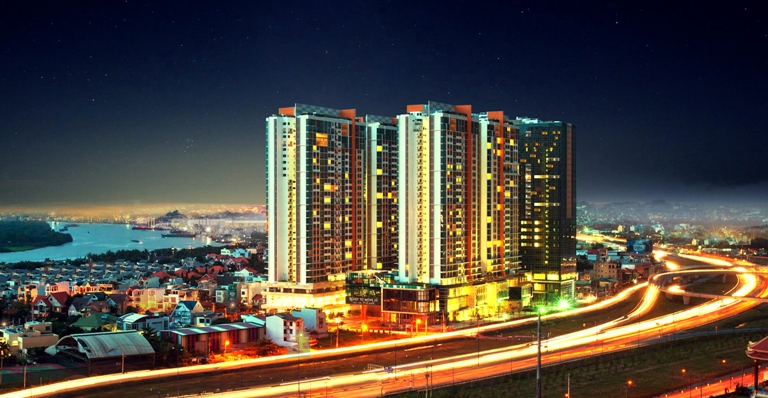 Việc có được sổ hồng là minh chứng cho cam kết của chủ đầu tư trong việc xây dựng dự án theo đúng phê duyệt của cơ quan chức năng. Sổ hồng giúp người mua nhà có thể thực hiện các quyền của mình theo luật đất đai và nhà ở một cách thuận lợi như sang nhượng, cho thuê, thừa kế, góp vốn… Hơn nữa, sổ hồng cũng là một tài liệu rất cần thiết cho chủ sở hữu có thể vay vốn ngân hàng bằng việc thế chấp căn hộ.
Được biết, The Vista nằm trong khuôn viên khoảng 2,2 ha tọa lạc tại phường An Phú, quận 2, TP.HCM. The Vista có tổng cộng 750 căn hộ cao cấp, thuộc năm tòa nhà cao 28 tầng và 8.500m2 không gian bán lẻ với tên gọi The Vista Walk. Ngoài ra, The Vista còn có tòa nhà Vista Tower với 100 căn hộ dịch vụ mang thương hiệu Somerset Vista và hơn 11.000m2 không gian văn phòng cho thuê, nhà trẻ và phòng khám y tế.
Liên hệ: A Tuân 0908006586
Email: nguyentuan6868@gmail.com
Web: nhavietxanh.vn
Category : THỊ TRƯỜNG